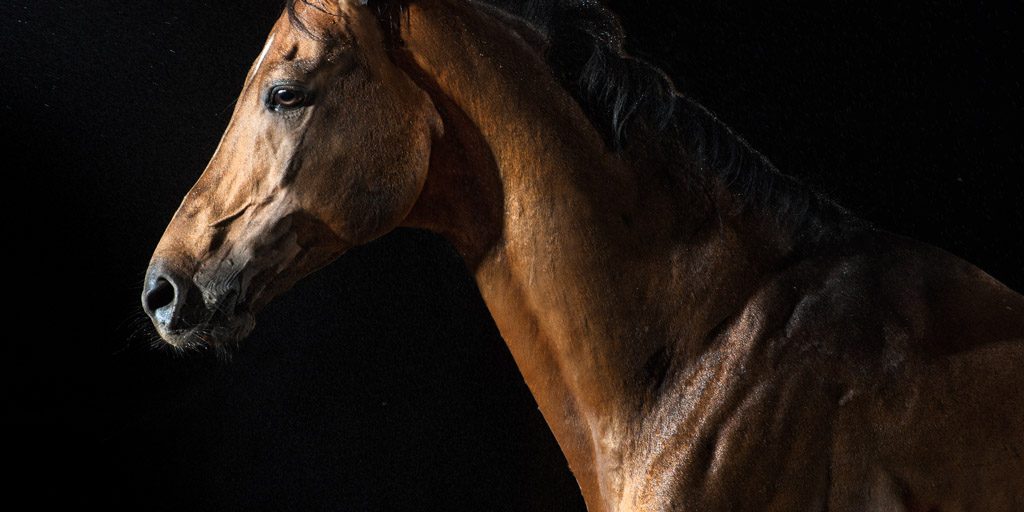 Equine Performance Veterinary Practice strives to keep every horse and pony in their best condition. We have designed an annual wellness plan including all the basic services recommended to maintain their best performance. Even better, clients who enroll in the EPVP Wellness Program will receive additional savings on the cost of basic care as well as ensuring services are scheduled in advance.
Our Wellness Program Includes:
Annual wellness exam
Vaccines – EWT, West Nile Virus, and Flu/Rhino, twice yearly. Rabies, annually.
Fecal egg counts – twice a year
Deworming twice per year
Annual Coggins testing
Oral Exam
Enroll in the Wellness Program
and receive 25% discount on your yearly dental!